An Ebike for all types of riders
Why choose ADO?
We insist on operating the brand with "Values" as the core with the vision "Creating a green and healthy means of transportation with a short distance of 40km and building a healthy life in the new era" to create a global brand of E-Mobility.
ADO in Vietnam
We have established warehouse and after-sales service system in Vietnam, the best products and best service at the best price have attracted more and more customers to join ADO.
ADO . Laboratory

Collisions, emergency braking and driving pressure.
To ensure high quality each vehicle and every related part is thoroughly tested by our in-house Lab.
see more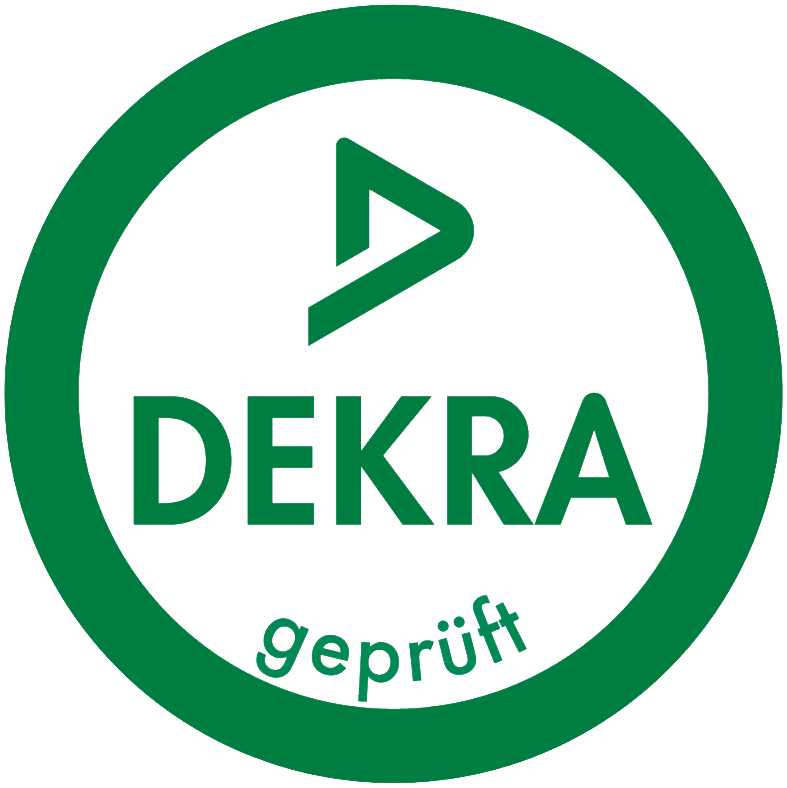 Chứng nhận DEKRA
DEKRA cấp chứng nhận và dấu tuân thủ cho ADO để chứng minh các tiêu chuẩn về an toàn, hiệu suất và chất lượng đã được đáp ứng trong hệ thống xe đạp trợ lực điện. Xe đạp điện dòng A.
Xem thêm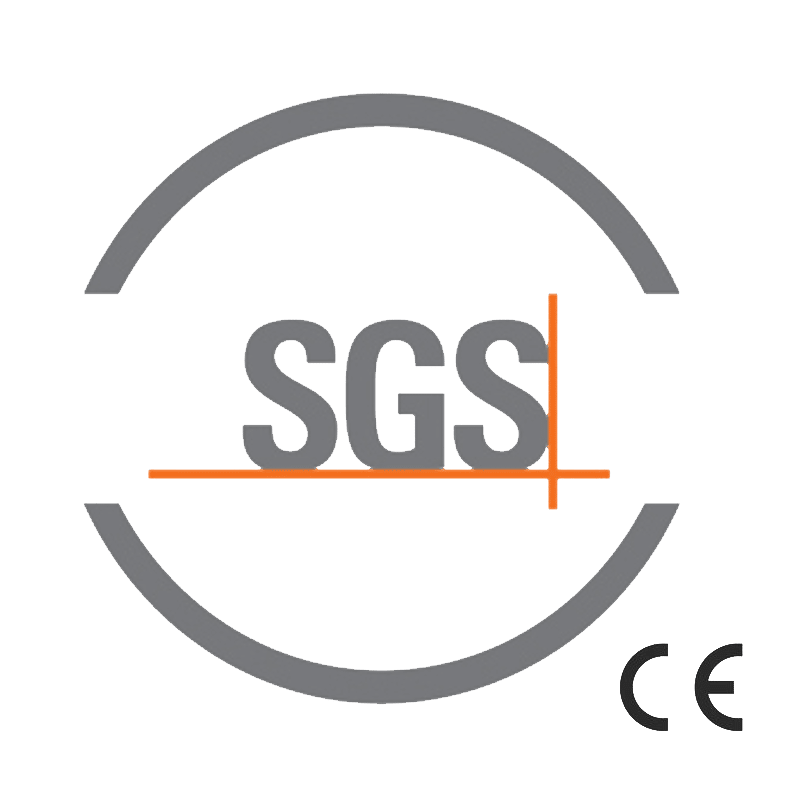 Chứng nhận SGS CE
ADO đã đạt được chứng nhận tiêu chuẩn độc lập SGS CE. Con dấu của CE là một bằng chứng mạnh mẽ về sự an toàn và chất lượng, điều đó có nghĩa hệ thống xe đạp trợ lực điện ADO hoàn toàn đạt tiêu chuẩn.  Xe đạp điện dòng D. 
Xem thêm